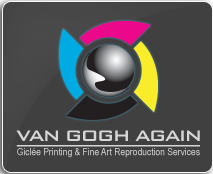 303-926-0243
Digital Photography
At our Broomfield location we have a professional photographer on staff that can provide high-quality files for print or web applications. If you are a photgrapher we provide a full-service printing facility. Whether you are looking to facilitate printing for your clients or for your own personal portfolio we can help.
Photographic Services Pricing
-Our portfolio package provides a studio session including photos of up to 10 pieces and digital files of the images on disc or provided storage medium for $150.00.
-Individual images shot in studio are $40.00 per image with digital files on disc or provided storage medium.
-For pricing information regarding large/specialized orders or on-site photography contact us.